SERVICE OVERVIEW
Quality auto paint services
When it comes to painting a car, any automotive professional will tell you the same thing: it's all in the preparation. Whether you're repairing a chip or re-spraying the whole car, prepping the paintwork is just as important as applying the paint.
Our colour match paint mixing service offers 48,000 colours including colours for both classic cars and motorbikes. Use the correct coloured primer and remember: if you're using metallic paint, over-spray the finish with lacquer to get the correct shine.
Apply Cutting Compound to your car
Apply Sanding to your car
Apply Priming to your car
PRICING
Lowest prices for car paint services
Engine Size
One
Element
Full
Car
up to 1300cc
£49.95
£259.95
up to 1600cc
£59.95
£259.95
up to 1900cc
£59.95
£269.95
up to 2200cc
£69.95
£279.95
up to 2500cc
£79.95
£289.95
up to 3000cc
£79.95
£289.95
over 3000cc
£99.95
£309.95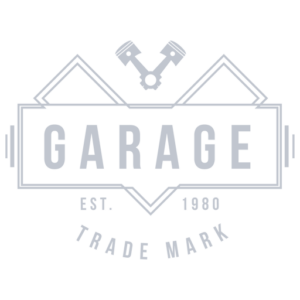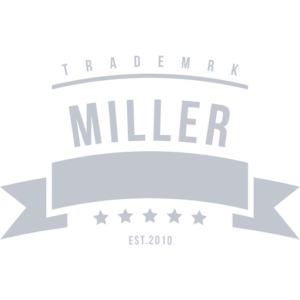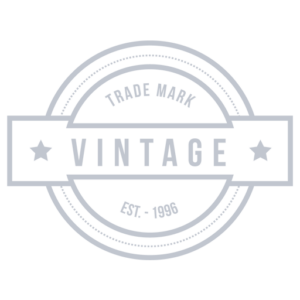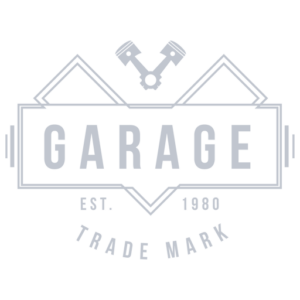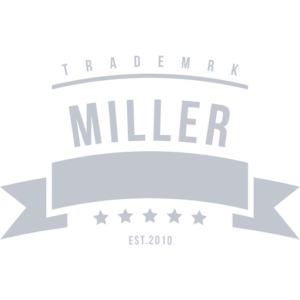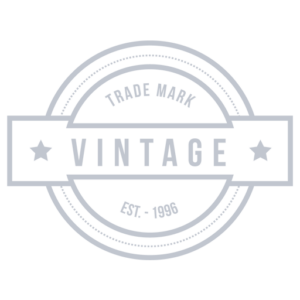 CAR PAINT
Best engineers certified for painting services
POPULAR SERVICES
Competitive quality services provided by our engineers
£29.95 //

starting price
1h //

estimated repair time
We use state of the art Bosch equipment for vehicle diagnostics which can read the engine fault codes in your ECU's memory. Our technicians can then suggest any necessary repairs.
£49.95 //

starting price
1h //

estimated repair time
You can be confident that you'll get the correct size tires featuring durability, traction, and a comfortable ride. Visit us today, and have our technicians review and install your tires.